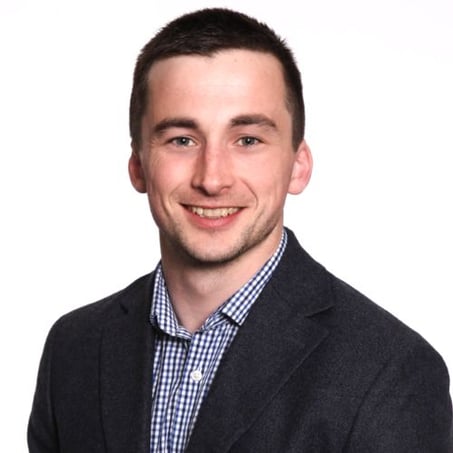 Paul Murphy, GPA-MBA 2022-23 Scholar, Kerry Football player and accountant at Kerry Group provides an inside track on the Flexible Executive MBA.
Over the Christmas period I spent time in New Zealand. Navigating a 13-hour time difference between here and back home in Ireland, I am reminded of the importance of flexible online programmes for people who want to develop their skills, but are required to travel frequently as part of their job.
Yet these courses can also open doors to people for whom the reverse is true. I work as an accountant at Kerry Group's head office in Tralee. I've played as part of the Kerry Gaelic Football team since 2014, and I was playing with my local team, Rathmore, long before that. You might say I have very firm roots here. My various commitments make it nearly impossible for me to regularly commute any great distance to study.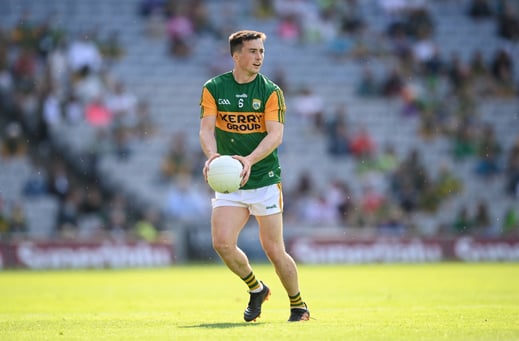 Nevertheless, since September 2022, I have been studying for the Flexible Executive MBA (FEMBA) at Trinity Business School. As the crow flies, there are roughly 163 miles between my home in Killarney and Dublin, where the school is based. But the FEMBA is just as flexible as its name suggests. The ability to study for a FEMBA almost fully remotely made this a viable option for me, and Trinity's reputation, supported by a triple-accredited MBA programme, convinced me that this was the right path for me.
The course is delivered through an online platform called "Canvas", which breaks each module down into smaller blocks, making it easier to fit learning around my already busy schedule. The content is thought-provoking, and working in groups with people from around the world has exposed me to different viewpoints and approaches to completing tasks.
Diversity is another of the programme's strengths. The varied experiences of class members are evident from the many discussion boards we contribute to as part of different modules. At a rough estimate, I would say the class is split half-and-half between Irish-based and international participants.
Of course, juggling college with work and football requires me to manage my time effectively. At the start of each new block in the programme, I map out my calendar for the next two weeks, plotting in when I can study, when I need to work, training times and so on. I am fortunate that I live close to our Tralee office and the football pitch where we train and play. I also have a very supportive manager at work, who appreciates that I might have to move my hours around from time to time and who's support has been integral to me being able to continue my studies.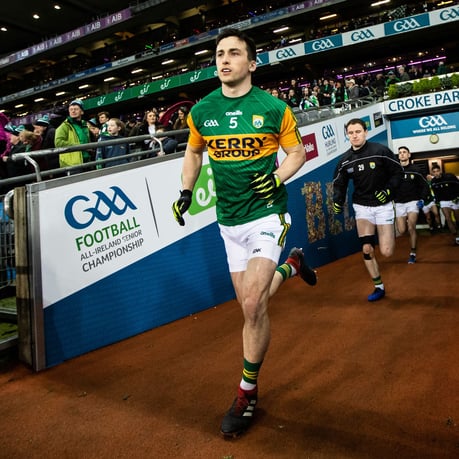 I have found that many lessons learned in the classroom can be applied on the pitch and vice versa. Graded assignments frequently involve teamwork, a principle which is essential to success both in corporate and sporting environments. We have also covered modules on people management theory, which can inform team managers, coaches, and captains of sports teams. When in groups, it is often most efficient to allocate tasks according to each person's strengths. Essentially, we assign positions, just like in football.
I would wholeheartedly recommend the GPA-MBA scholarship at Trinity. The full scholarship offered to GPA members gives you an unbelievable opportunity to develop yourself professionally in a highly-coveted course without the financial burden that would normally be associated with it. The course is also structured in a way that allows you to work around existing commitments, and usefully removes commuting times and distances as a potential barrier.