Are Cover Letters a Thing of the Past? Krystyna Harney, Postgraduate Career Development and Alumni Officer at Trinity Business School, discusses this question and offers a number of tips on how to write a great cover letter for your job application.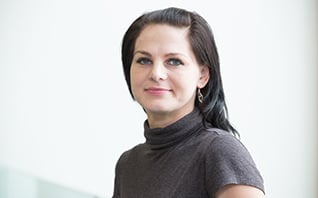 Krystyna Harney
"In recent years, I have been hearing the opinion that Cover Letters are the thing of the past, but is this really true?
I would say with certainty that this is not true. Particularly as a student, when looking for a job you will be competing with many other applicants with similar educational background and experience.
As much as your CV will include and present the necessary information regarding your education, qualifications and professional experience, including internships and part-time jobs, in your CV only, you will not be able to explain to a particular employer why you are interested in joining their organisation, what attracts you most to the role, provide descriptive examples of how you demonstrated suitable skills in the past and finally to articulate your Unique Selling Point (USP) which will be unique to this particular company and role.
Like I always say to my students, a Cover Letter in many countries is referred to as a Motivational Letter and rightly so. Its purpose is to articulate your motivation to join the company and to do the job to the best of your ability.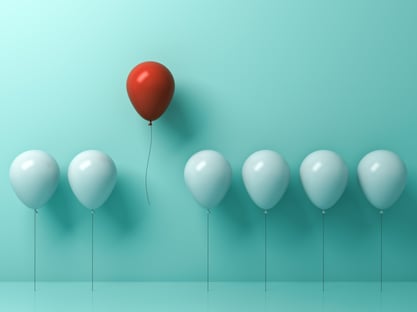 Stand out from the crowd
Although it may seem like a good idea to use the cover letter you wrote for your last application, change the name of the company, and send it off. I would strongly advise against making this mistake.
But be mindful that when employers read Cover Letters, they want to make sure you have given them strong reasons to invite you for an interview and knowing how motivated you are to work for their organisation is crucial.
The Structure
What's next?
When it comes to the structure of the Cover Letter, always include the name of the company on the top left as well as the department and your details in the right top corner. It is also a good idea to include the Hiring Manager's name, if you know it.
The simple structure of the Cover Letter may include:
In your introduction, specify what role wish to apply and where you have learned about the opportunity, i. e. the company's website, through speaking with an employee during a Careers Fair. Then explain your current status and your availability.
In the first paragraph, explain why you want to work for this company/organisation. Make sure to base this on the research that you have conducted on the company using various resources. An important tip is to avoid saying: I want to work for Google because Google is a great company. If you do happen to make a statement like this, make sure to explain why Google is a great company for YOU!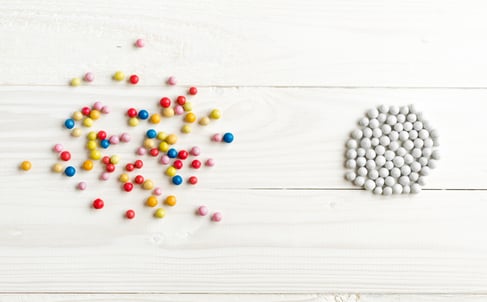 Cover Letter Structure is Key
The second paragraph should focus on explaining why you want this job/position/graduate programme. This part should also be based on the research you have conducted on the role and a careful evaluation of your Interests, skills, personality and your internal motivators/values.
In the third paragraph, explain why you believe you are the best candidate for this role (provide evidence of your qualifications, experience, interests and skills. Make sure that you focus on the most relevant ones.
Focus on Skills
As it may be the case that your past experience does not directly relate to the position, which may be the case with many graduate applications - try focusing on your transferrable skills instead. These will include soft skills such as interpersonal and communication skills, team work, problem solving, leadership, initiative and many other.
In most cases, the key requirements for the position are listed in the job description so you will need to make sure you describe how you can deliver on those key priorities.
When including examples of the skills, think of what you can do for the company and go beyond the information that is on your CV.
A very common pitfall many job seekers fall into is to repeat the information from their CV in the Cover Letter (when I first started applying for jobs I was guilty of this myself!) So, it is crucial not to simply repeat yourself. Instead, carefully select the examples that are most relevant to the role and provide specifics about how you demonstrated applying those in a real work/college project scenarios.
Finally, I always advise my students to include fourth paragraph, where they should articulate what their Unique Selling Point is - what makes them stand out. This is your chance to demonstrate what differentiates you from other applicants with similar qualifications and experience.
Now, it is time to put these tips into practice! 😊