Virtual Assessment Centres are no longer a futuristic notion with many employers moving their group interviews online in 2020. The preparation for virtual assessment centres is very similar to in-person assessments but it can be challenging to make an impression and stand out in an online environment.
Kate Burke, Postgraduate Career Development & Alumni Officer at Trinity Business School, talks about what you need to know in advance and offers some tips to help you along the way.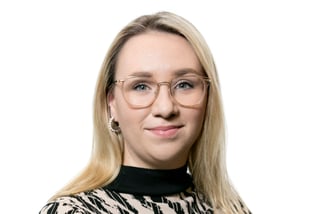 Kate Burke, Postgraduate Career Development & Alumni Officer
Get your Tech in Check
The assessment centre will be hosted on the company's chosen platform e.g. Zoom or MS Teams. You may already be familiar with these tools from lectures or even social quiz nights. If you are given the name of the platform in advance download it and set up a practice call to familiarise yourself with it.
Also ensure you have a solid WIFI connection, a working webcam and microphone for the assessment. Having contact details for the assessors can help if you do have any technical issues but they will likely have a contingency plan for this.
Consider the format
It's important to note that the format for virtual assessment centres will vary and you should consider there may be numerous elements including individual interviews to prepare for. Here is an example format:
Psychometric test (if you completed one already you can expect to sit the test under supervision again)
Group icebreaker
Group exercise or case study
Individual case study or presentation
Individual interview
It can be difficult to predict the exercises or case studies that will come up but thorough research of the company, the industry and current affairs will help you with this. A quick google will also lead you to numerous case study examples to read through. The individual interview may comprise of general, situational and/or competency questions. Spend some time revising your CV, education and work experience ahead of this part and consider arranging a mock interview with your careers adviser.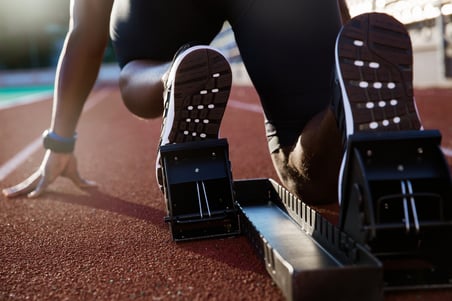 Manage your space and distractions
You will be required to have your camera on unless otherwise instructed so in advance of the assessment centre arrange a quiet space for yourself with a clean and clear background. Ensure your family members or room mates are aware you are sitting an interview and either lock the door or put a clear note for them to avoid any disturbance. If a disturbance occurs, don't panic! We recommend that you mute your microphone and handle the issue as quickly as possible. Do not dwell on any problems that arise just return to focus on the task at hand.
Stand out from the crowd
In the absence of interpersonal connection, it's important to consider how you can stand out from the virtual crowd. Here are some tips: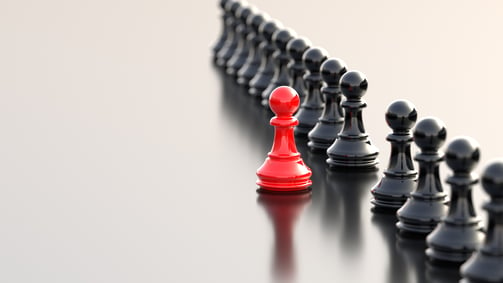 Dress to impress as you would for an in-person interview. In the event you must stand up unexpectedly it's best to avoid pyjama bottoms!
Think about your body language. Smile, sit forward to show engagement and maintain a confident posture throughout
Make eye contact by looking into the webcam lens as much as possible
Listen carefully to all instructions about using the platform, your camera and microphone
Speak up and participate. The assessors can't mark you on something you didn't say
Relax! This is easier said than done but remember to breathe and better yet, enjoy yourself.